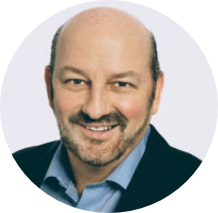 Greg Paull
Co-founder & Principal
Originally from Australia, Greg spent the first 20 years of his career on the marketer and agency side  based in the US, Europe and Asia Pacific. After working on both sides of the same coin, he identified an untapped opportunity in offering independent counsel to marketers – which led him to co-found R3.
Greg's experience spans many geographies and industries, for clients including Coca-Cola, Samsung,  Visa, Johnson & Johnson and Unilever across more than sixty markets.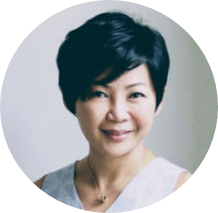 Shufen Goh
Co-founder & Principal
Shufen Goh has over two decades of experience helping brands increase the effectiveness and efficiency of their marketing through the optimization of agency partnerships and measurement. Companies she has worked with include Coca-Cola, Johnson & Johnson, Unilever and Mastercard.
As part of her commitment to grow the positive impact of marketing in Asia Pacific, Shufen serves as the President of the Advertising Association of Marketing Singapore, is marketing advisor to the National Gallery of Singapore and European startups venturing into South East Asia.